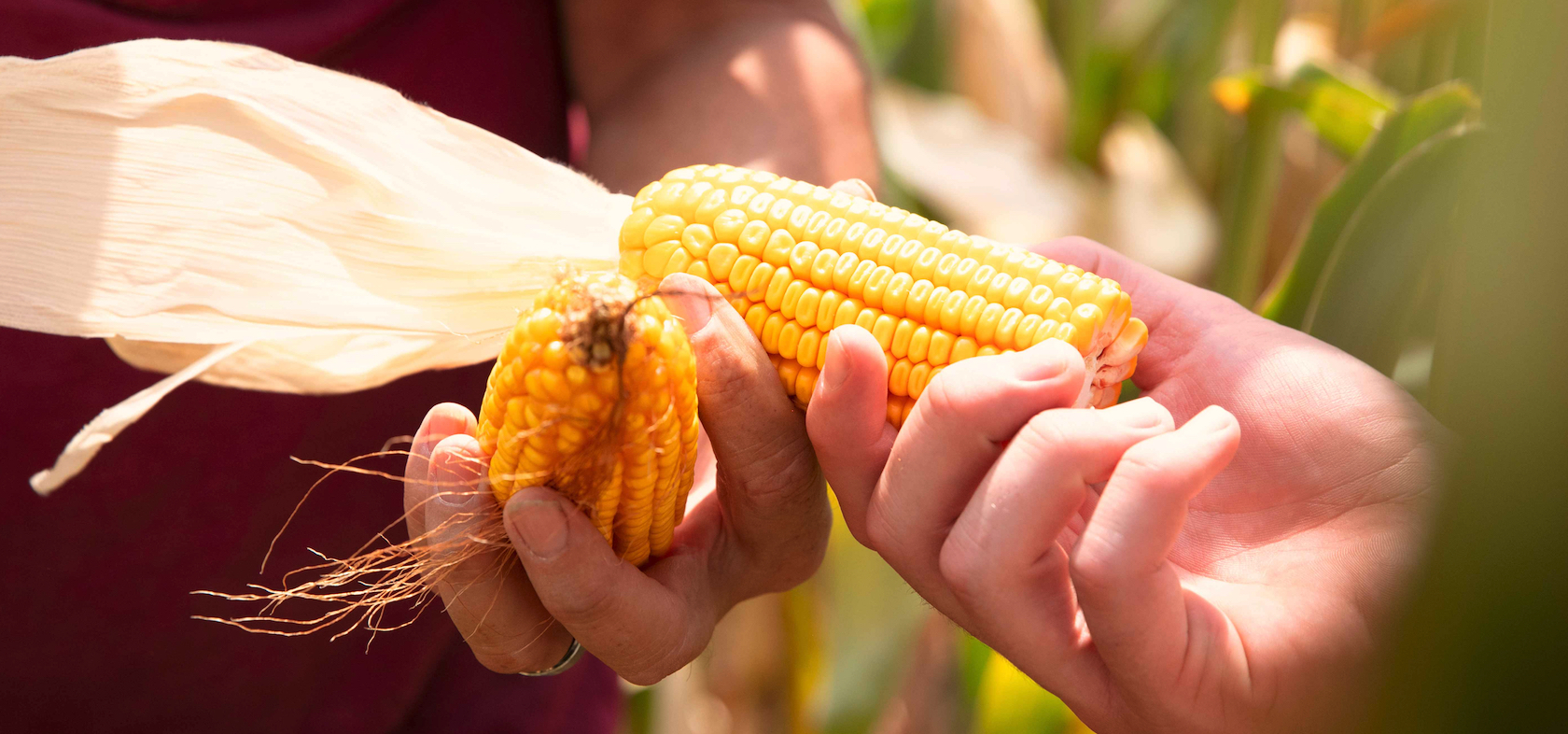 Working With Us
We have two overriding goals at Tyson Local Grain Services – to build strong relationships with farmers and keep local grain local. It's why Tyson, a company that's been buying grain since the 1930s, started the LGS program in late 2015. The result? Local farmers and economies benefit, and we get the best grain possible to feed our chickens. Today it's easier than ever to sell your grain to us. Let us show you how.
Page
The Grain We Purchase
Let's start with what you grow, and we'll cultivate our relationship from there.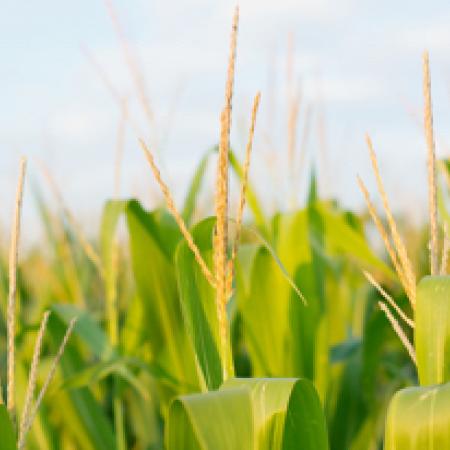 Corn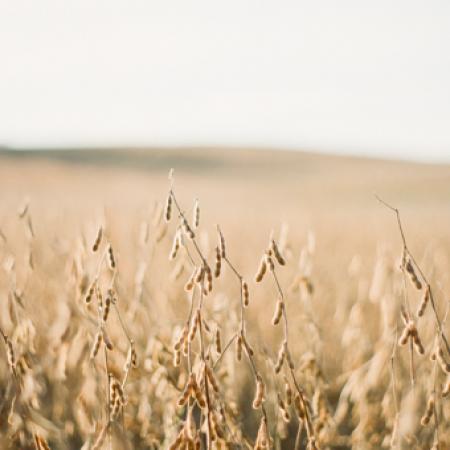 Soybeans*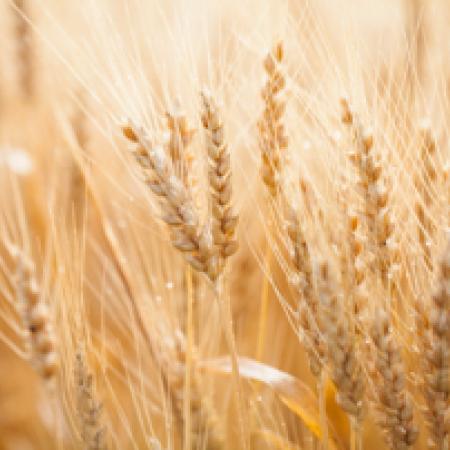 Wheat*
*Accepted by grain elevators only
Top
Locations & Pricing
When you're ready to sell your grain, we have the location, contact info and pricing info you need.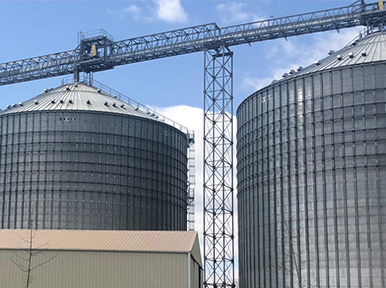 Grain Elevators
Accepts corn, beans, and wheat. See your location for bids.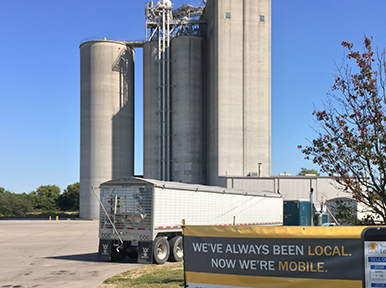 Feed Mills
Accepts corn only. Pricing is available via your account. Don't have one? Sign Up!
Phone
Our relationships with farmers is our #1 priority. If one-on-one is the way you like to do things, call us. We're always happy to speak with you directly.
layout-normal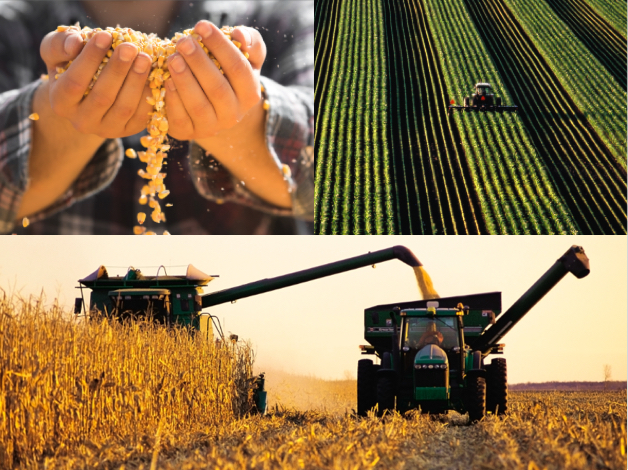 Contracts
We have several contract options. We'll help you find the one that works for you.
Limit Order
Flat Price
Hedge To Arrive
Basis Only
FlexPrice™ Program
Spot Price (Elevator only)
Delayed Price (Elevator only)