On-farm Pickup
Don't have time or equipment to get your grain moved? We can handle the logistics for you.
Page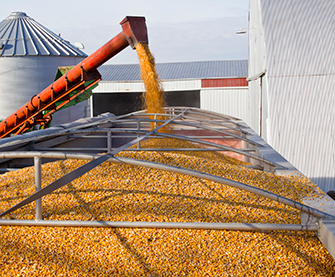 Sign up for on-farm pickup.
We contract trustworthy drivers to come to you and haul your grain to our locations. If you already have a trusted trucking company you prefer to work with, let us save you time and coordinate the logistics for you.
Contact a Tyson LGS representative at (844) 816-8579 to see if On-farm Pickup is available in your area.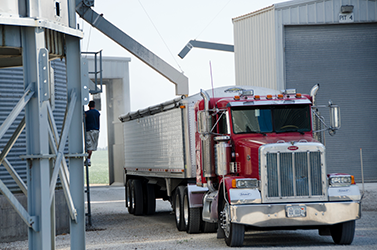 Drive for us.
We're always looking to contract reputable drivers near our locations to safely and responsibly deliver our producers' grain. You'll receive consistent work, while helping us feed the world.