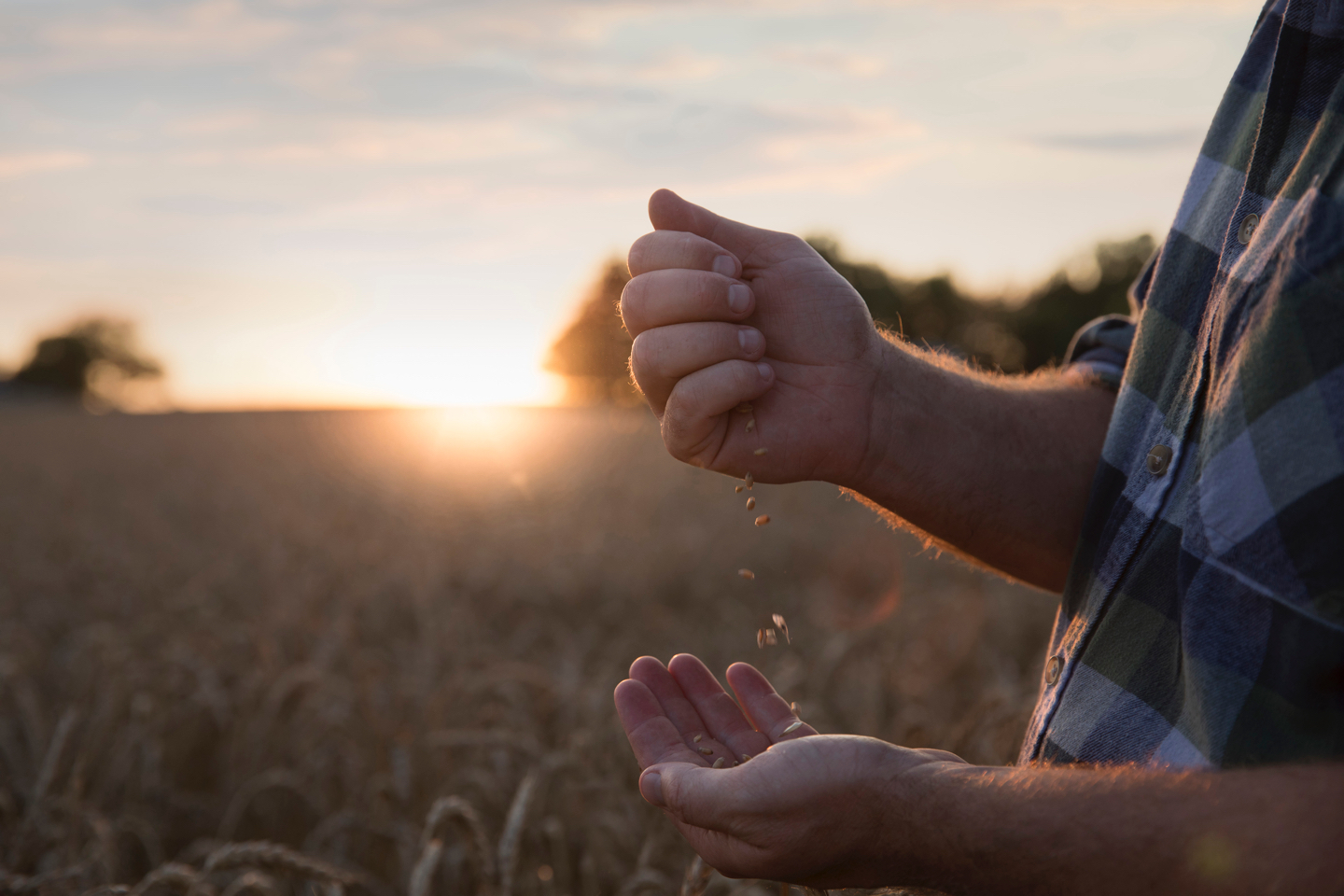 Smart Support. Real Relationships.
Building strong relationships and resources for farmers like you are key to everything we do.
Homepage
Trusted Relationships
We're committed to doing what's best for local farms and communities. Here are just some of the relationships we've cultivated.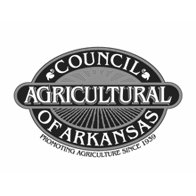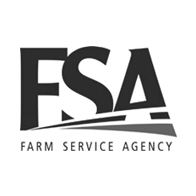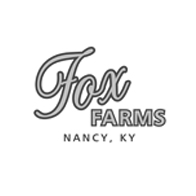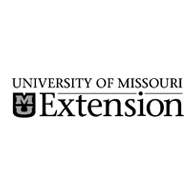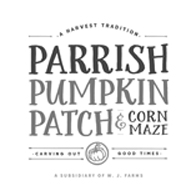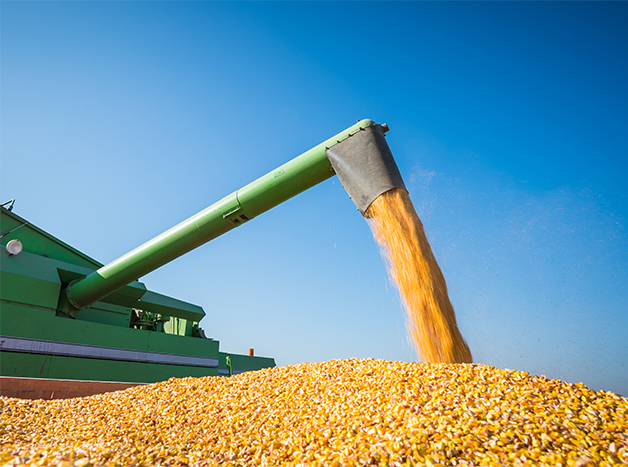 True Market Understanding
We provide updated market commentary from our buyers and analysts.
Sign up to access your online dashboard and discover how easy and convenient it is to sell your grain directly to us.