Giving Back
We're committed to the communities we live and work in, and to the grain farmers who provide homegrown corn for our birds. Tyson Local Grain Services' community engagement efforts include sponsorships, partnerships, and volunteering. We offer several ways to request support for your group or organization.
Page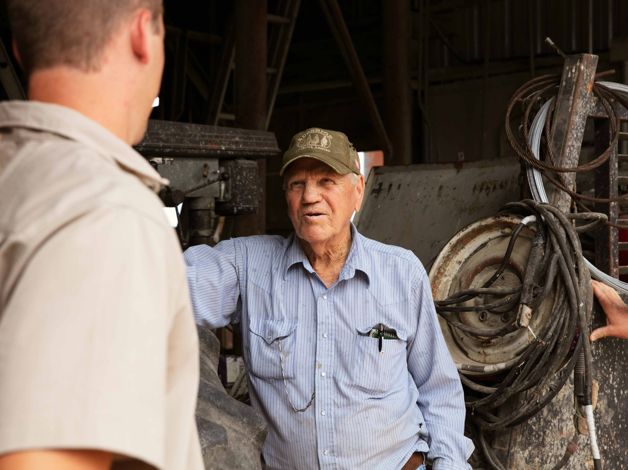 Partnerships
Our team partners with a variety of organizations that serve local grain farmers, including the Arkansas Ag Council, Farm Bureau, and USDA's Farm Service Agency. To learn more about partnership opportunities, please contact us.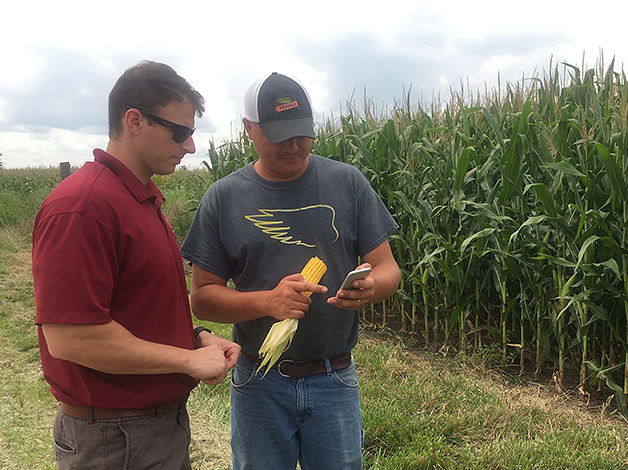 Sponsorships 
The Tyson LGS sponsorship program benefits the local grain farmers we work with every day. Examples of sponsorships include: extension regional meetings, ag expositions/trade shows, and commodity association meetings. To request a sponsorship, please complete and submit the form below. 
Sponsorship Eligibility:
Applicants must be from a certified 501(3)(c) organization.

Must benefit communities located within 20 miles of an LGS feed mill or elevator.

Strong preference given to initiatives that build relationships and active engagements between LGS team members and the local grain farming community.
Ineligible:
Fundraising events that benefit individuals.

Religious and political activities.

Purchase of event tickets and memberships.

Sporting teams and events.
layout-narrow
Submit a Sponsorship Request