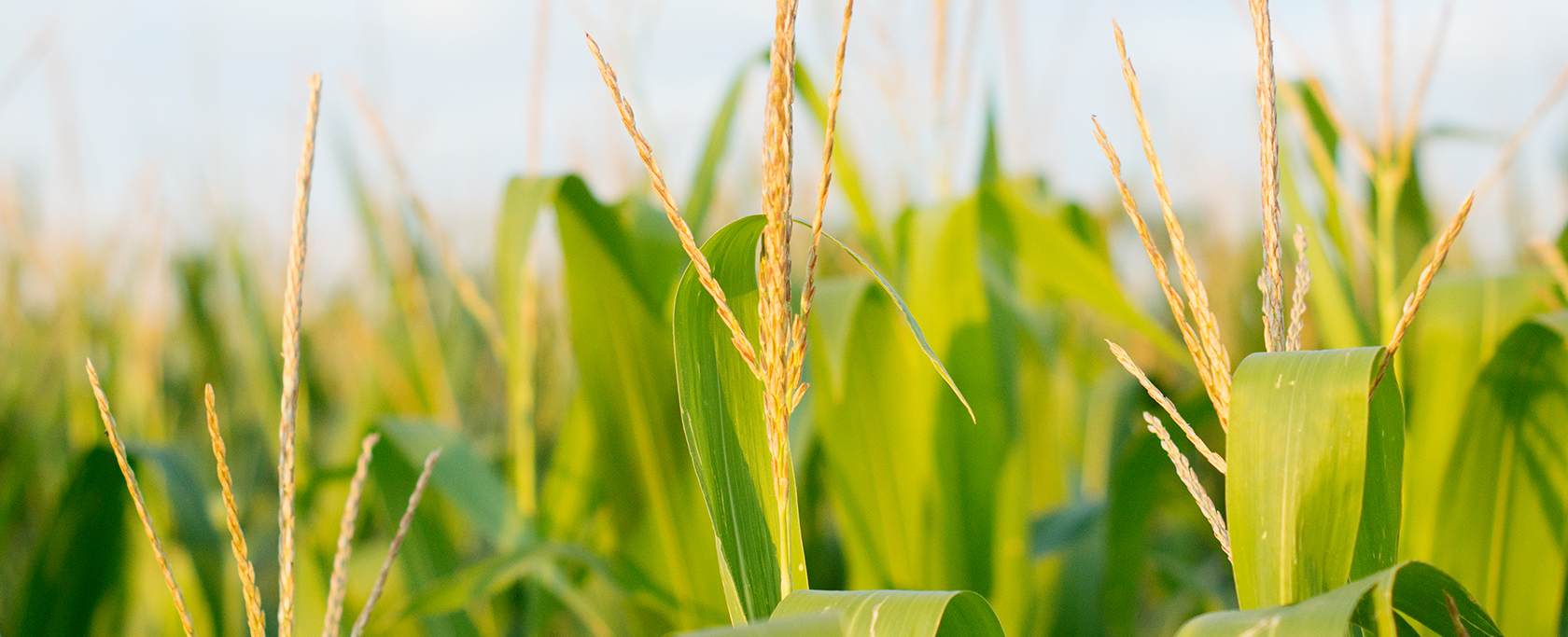 Page
By 2050, the world has to find a way to feed an additional 2 billion people. It's a complex challenge and one we're committed to helping solve by building an equitable and resilient food system — one that supports all people and sustains our planet.
You know the Local Grain Services program for our signature strong relationships and resources, and we're excited to announce our newest resource for grain farmers: LGS Sustain. We've put farmers and ranchers in the center of the program we've designed, committing to provide resources to help you implement climate-smart practices on your land.
Whether you are currently implementing climate-smart practices or looking to begin, the LGS Sustain team wants to work with you. Take our survey to connect with our team and learn more about partnering with Tyson. We look forward to working together.
layout-normal