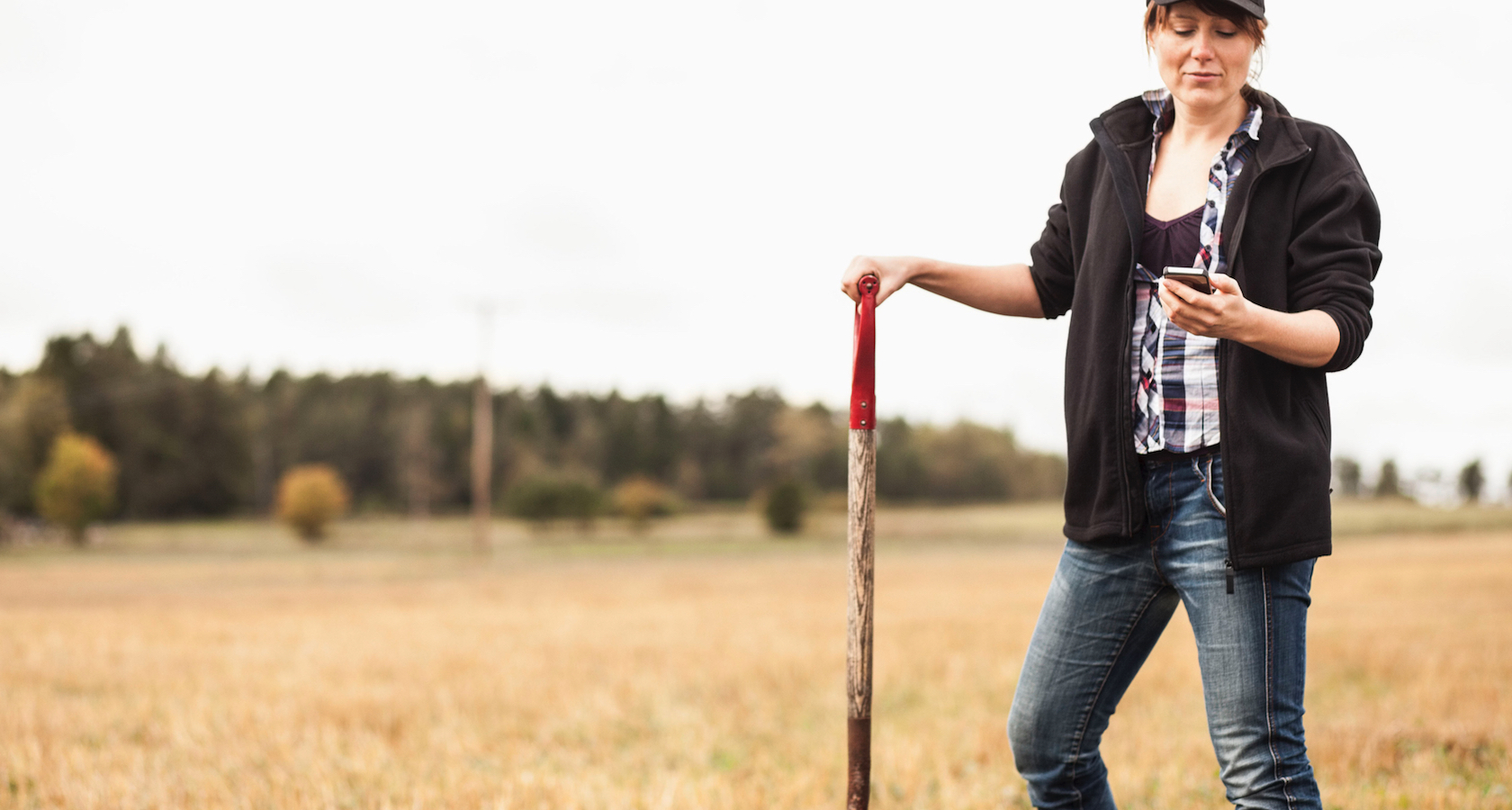 About Us
Tyson LGS started with the idea that buying corn directly from farmers allows the money we spend on grain to stay in local communities, while feeding our chickens the highest quality grain available. It's a win for all of us. We're ready to put our expertise and passion for the farm to work for you.
Page
Our Team
Knowledgeable, friendly and they blog!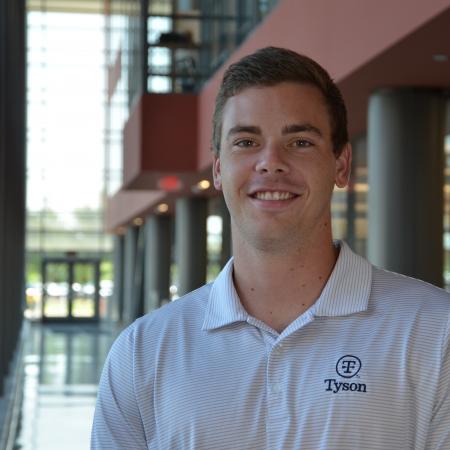 Brett Price
Brett is the LGS Eastern corn buyer, buying from farmers west of the Mississippi River. The Fayetteville, Arkansas, native is no stranger to Tyson Foods; Brett interned for the company throughout college in various positions, including operations, live production and the Case Ready Beef & Pork team before joining CPG full time as he led LGS analytics and reporting. He enjoys working with and building personal relationships with farmers. Outside of work, Brett enjoys fishing and hiking, cheering on the Hogs and St Louis Cardinals and managing his furniture business on the side.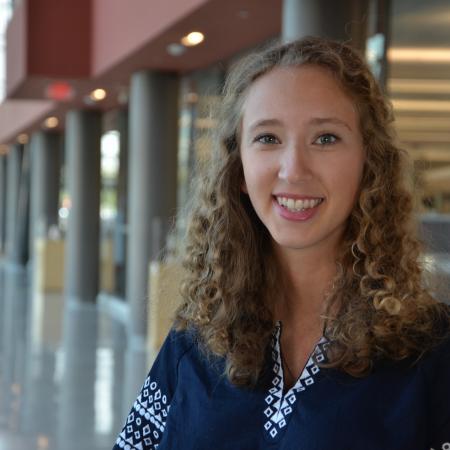 Haley Beath
Haley is an associate analyst for the LGS team. She graduated from the University of Tennessee in May 2018 with a degree in animal science, and a minor in food and agricultural business. Haley joined the team in June 2018 and assists the buyers with contracts, phone calls, and reports. She enjoys being able to interact with multiple departments within CPG, as well as with farmers across the country. In her free time, Haley enjoys spending time outdoors and with her family, and cheering on the Vols.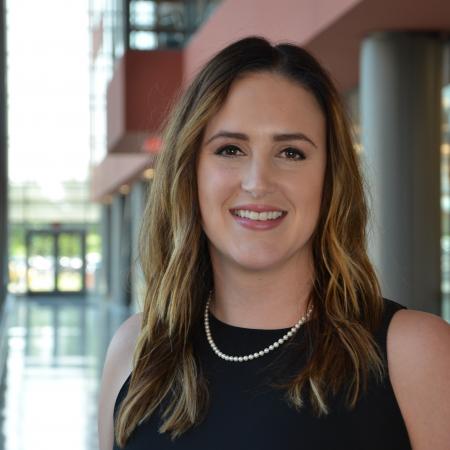 Maggie Jo (MJ) Hansen
MJ manages LGS communications, public relations, community engagement and advertising. She grew up in Bergman, Arkansas, a town of 407 people, but has extensive international work experience in 10 countries. Growing up on a small family farm, Maggie Jo's favorite part of her job is developing personal relationships with farmers and their families. She also works with the Tyson sustainability team on the land stewardship commitment to support improved environmental practices on 2 million acres of corn production. MJ's hobbies include traveling the globe; reading literary fiction, war and history; and hanging out with her husband and friends.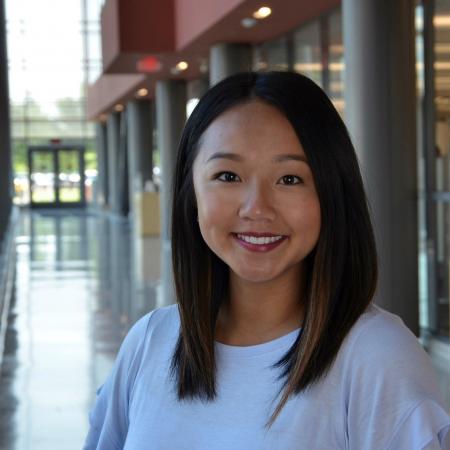 Hli Yang
Hli Yang manages LGS communications and farmer outreach. She grew up on a poultry and cattle farm in Wheaton, Missouri, and understands the ebbs and flows of farming life. Hli looks forward to meeting grain producers, hearing their stories, and making it easier for them to succeed in marketing their grain. She brings with her vast communications skills with past experiences at Farm Journal Media, RFD-TV'S Market Day Report show, conducting market research for General Motors and Portillo's, and working as a TV reporter in Columbia, Missouri. Outside of work, you can find Hli hanging out with her family, rollerblading, traveling to new places, or cheering on the Mizzou Tigers.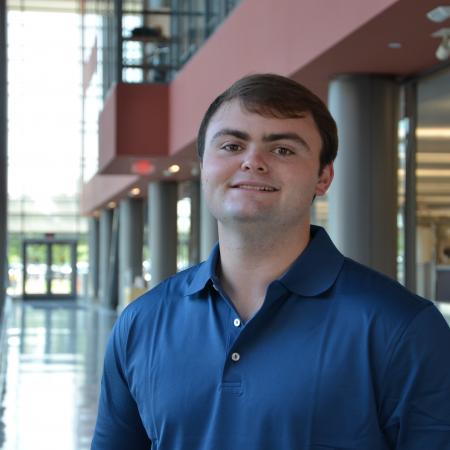 John Arthur (Jart) Whitaker
Jart is an LGS intern. He grew up on a grain farm in McGehee, Arkansas, and has a strong agricultural background. Jart is currently a finance major at the University of Arkansas, expecting to graduate in 2020. Growing up on a farm, Jart is dedicated to farmers and enjoys working with LGS farmer outreach. If you ever get him on the phone, feel free to talk with him about the latest combines and tractors. When he is not at work or in school, you can find Jart duck hunting, working out or flying planes.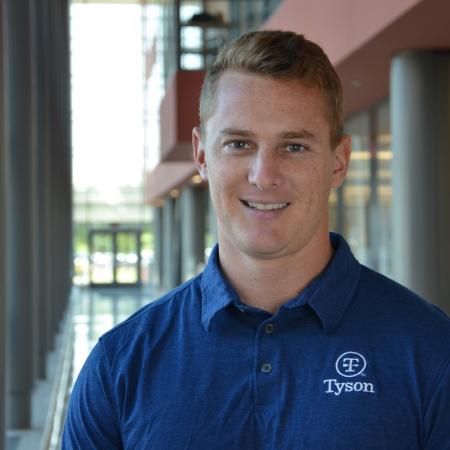 Taylor White
Taylor is the LGS Western corn buyer, buying from farmers west of the Mississippi. Born and raised in South Dakota, just outside of Sioux City, Iowa, he has lived most of his life in heavy agricultural areas. He received his undergraduate degree from Southern Illinois University Edwardsville and his MBA at the University of Arkansas. While attending Arkansas, he was an intern at Tyson Foods in the Value-Added Meal Solutions Group, followed by the Commodity Purchasing Group. After completing his degree, he moved to Denver and worked as a consultant at Deloitte. With the continued growth of LGS, Taylor took the opportunity to come back to Tyson Foods in early 2018. When not working, he enjoys staying busy through any outdoor activity or sport.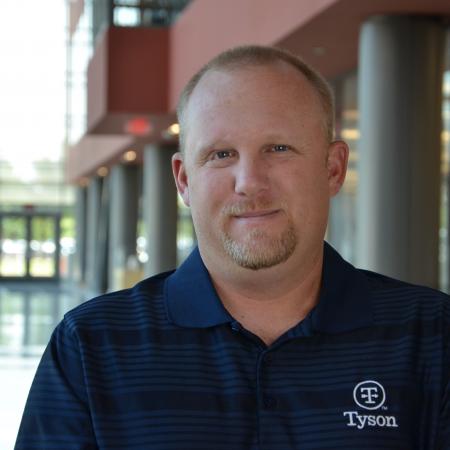 Josh Carroll
Josh is the director of Tyson Local Grain Services (LGS). He began his career with Tyson Foods in 2007 working in different positions including capital buyer and financial analyst before joining the Commodity Purchasing Group (CPG) in 2012. He has worked as a soybean meal buyer, logistics manager and Eastern corn buyer during his time with CPG. The Elkins, Arkansas, native enjoys getting to work with farmers across the country, allowing him to establish long term relationship with suppliers and representing Tyson in local communities. When he is not at work, Josh enjoys Jeeping, golfing, hunting and fishing.
Top
Giving Back
We're committed to the communities we live and work in, and to the grain farmers who provide homegrown corn for our birds. Tyson Local Grain Services' community engagement efforts include sponsorships, partnerships, and volunteering. We offer several ways to request support for your group or organization. Check out our Giving Back section to learn more about the programs we support.
Top