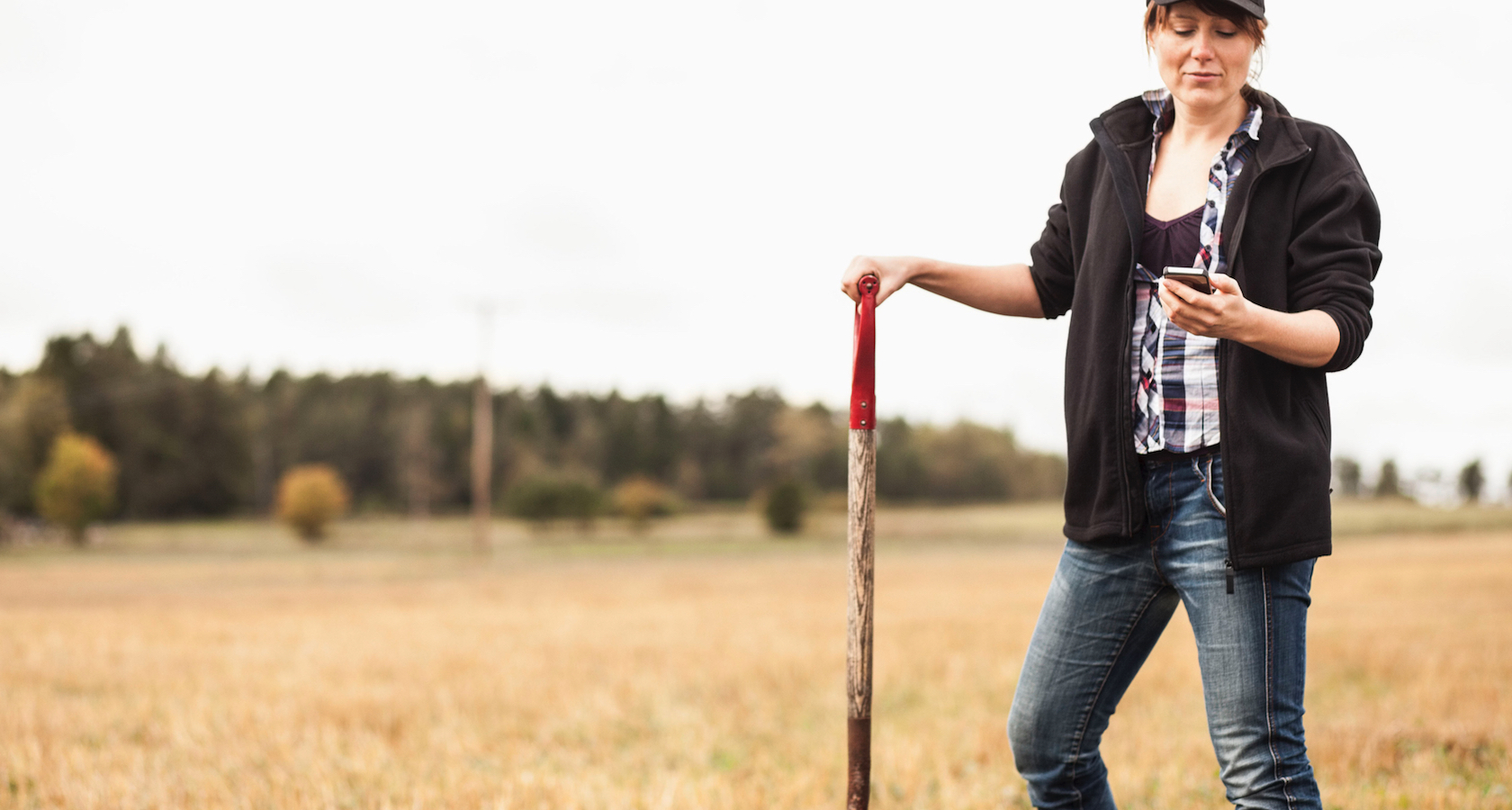 About Us
Tyson LGS started with the idea that buying corn directly from farmers allows the money we spend on grain to stay in local communities, while feeding our chickens the highest quality grain available. It's a win for all of us. We're ready to put our expertise and passion for the farm to work for you.
Page
Our Team
Knowledgeable, friendly and they blog!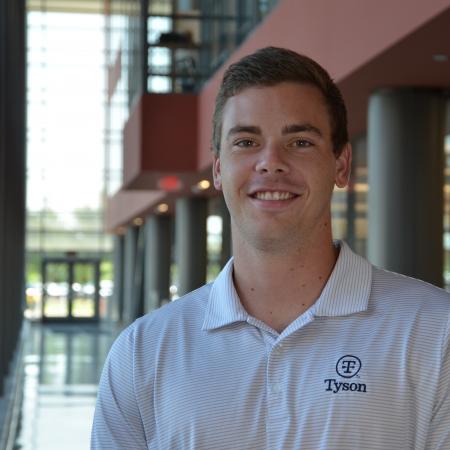 Brett Price
Brett leads the LGS team, buying from farmers east and west of the Mississippi River. The Fayetteville, Arkansas, native is no stranger to Tyson Foods; Brett interned for the company throughout college in various positions, including operations, live production and the Case Ready Beef & Pork team before joining CPG full time as he led LGS analytics and reporting. He graduated from the University of Arkansas where he majored in Finance and Supply Chain management and is currently pursuing his MBA at John Brown University. He enjoys working with and building personal relationships with farmers. Outside of work, Brett enjoys fishing and hiking, cheering on the Hogs and St Louis Cardinals and managing his furniture business on the side.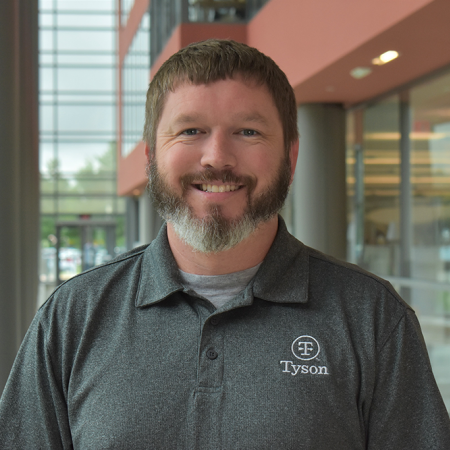 Tyler Williams
Tyler manages the LGS on-farm pickup program. Prior to this position, he worked in transportation at Tyson Foods for two and a half years. He moved to the feed world handling micro-feed ingredient purchasing before joining the LGS team. Tyler enjoys talking to farmers and learning about different commodity markets in all regions. His spare time is spent with his wife and three kids, going to their sports games, and hunting and fishing.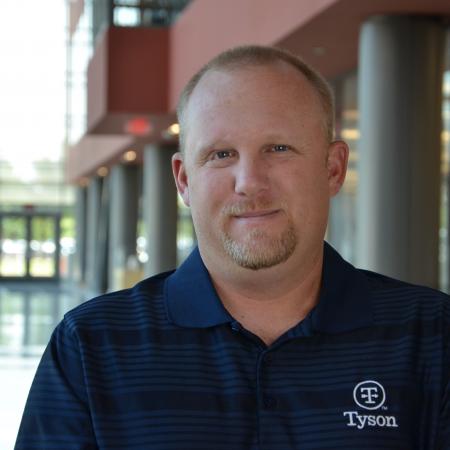 Josh Carroll
Josh is the Senior Director of Tyson Foods Local Grain Services (LGS). He began his career with Tyson Foods in 2007 working in a variety of positions including capital buyer and financial analyst before joining the Commodity Purchasing Group (CPG) in 2012. He has worked as a soybean meal buyer, logistics manager and Eastern corn buyer during his time with CPG. The Elkins, Arkansas, native enjoys getting to work with farmers across the country, allowing him to establish long term relationship with suppliers and representing Tyson in local communities. When he is not at work, Josh enjoys Jeeping, golfing, hunting and fishing.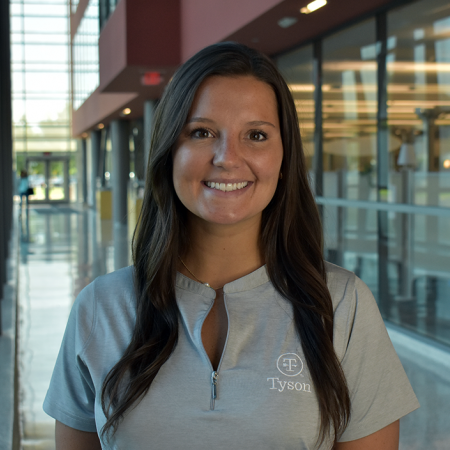 Tatum Glendenning
Tatum is an analyst on the LGS team. She graduated from the University of Arkansas in May 2019 with a degree in agricultural business and a minor in agricultural communications. Tatum grew up on a four generation family farming operation in Northern Illinois where her family still grows corn and soybeans, while running their grain elevator. She started at Tyson Foods as an intern in January 2018 before joining the team in January 2019. Outside of work, Tatum enjoys spending time with family and friends, outdoor adventures, and cheering on the Arkansas Razorbacks.
Top
Giving Back
We're committed to the communities we live and work in, and to the grain farmers who provide homegrown corn for our birds. Tyson Local Grain Services' community engagement efforts include sponsorships, partnerships, and volunteering. We offer several ways to request support for your group or organization. Check out our Giving Back section to learn more about the programs we support.
Top